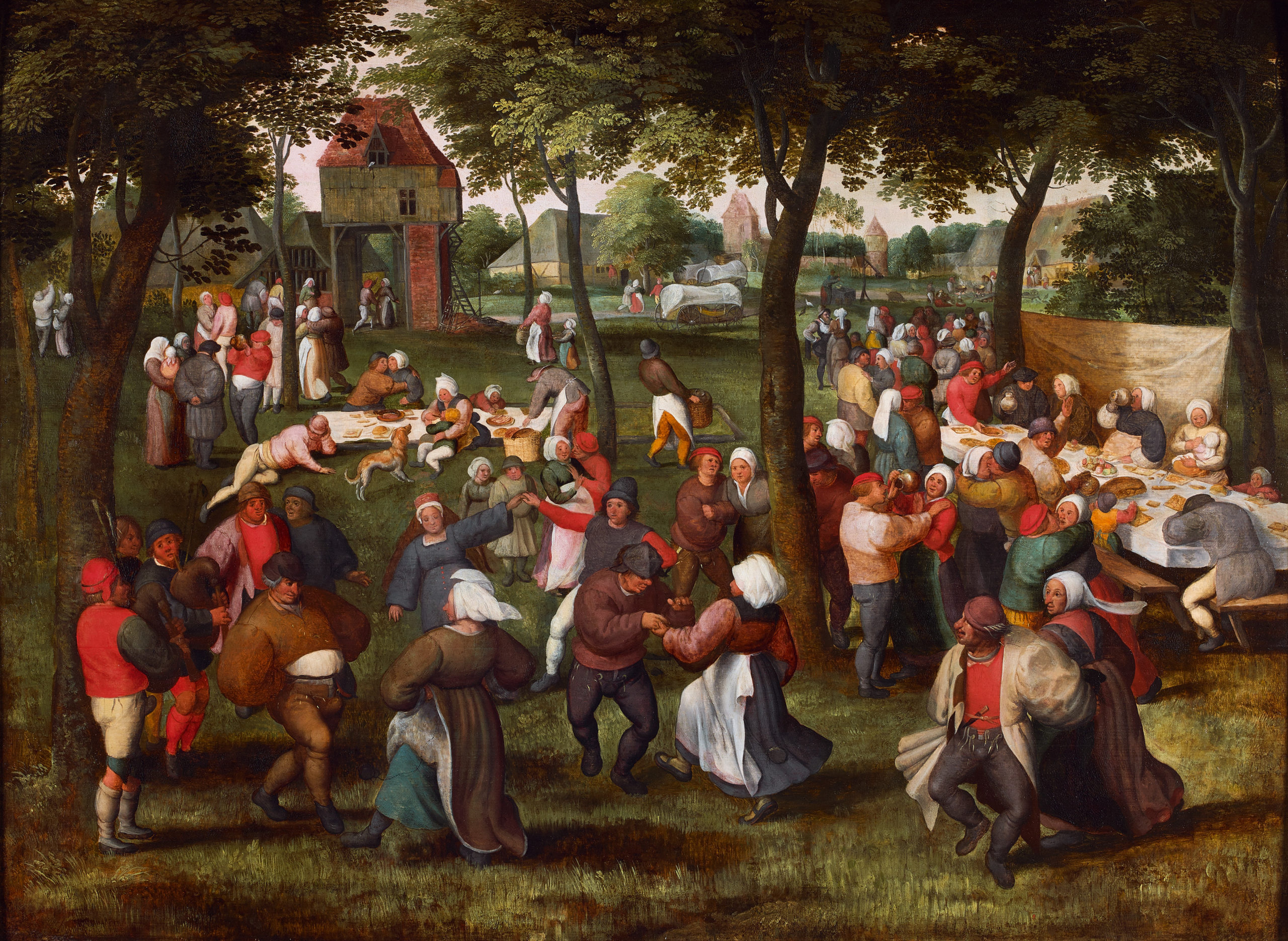 Marten van Cleve, the son of painter Willem van Cleve, was first apprenticed to the painter Frans Floris. He became a master of the Antwerp guild in 1551, the same year as his contemporary, Pieter Brueghel the Elder. Unlike the latter, he didn't travel to Italy to train, as was the custom at the time.
While his early works reveal the influence of Pieter Aertsen, it is clear that he later succumbed to the influence of Pieter Brueghel the Elder, just like all his contemporaries. Inspired by Brueghel's works, Marten van Cleve enjoyed painting exterior and interior peasant scenes with an acute sense of reality. In return, we know that as well as drawing inspiration from his father's models, Pieter Brueghel the Younger was also inspired by a number of van Cleve's paintings.
A few characteristic details regularly reappear in van Cleve's works, such as the women's white headdresses, larger than those seen in Brueghel's paintings and with the strings often tied above the head; or the recurring motif of the dog depicted in profile.
Among the artists with whom he collaborated are Frans Floris, his brother Hendrik van Cleve, a painter of landscapes and architecture, the Grimmers, and Gillis van Coninxloo.