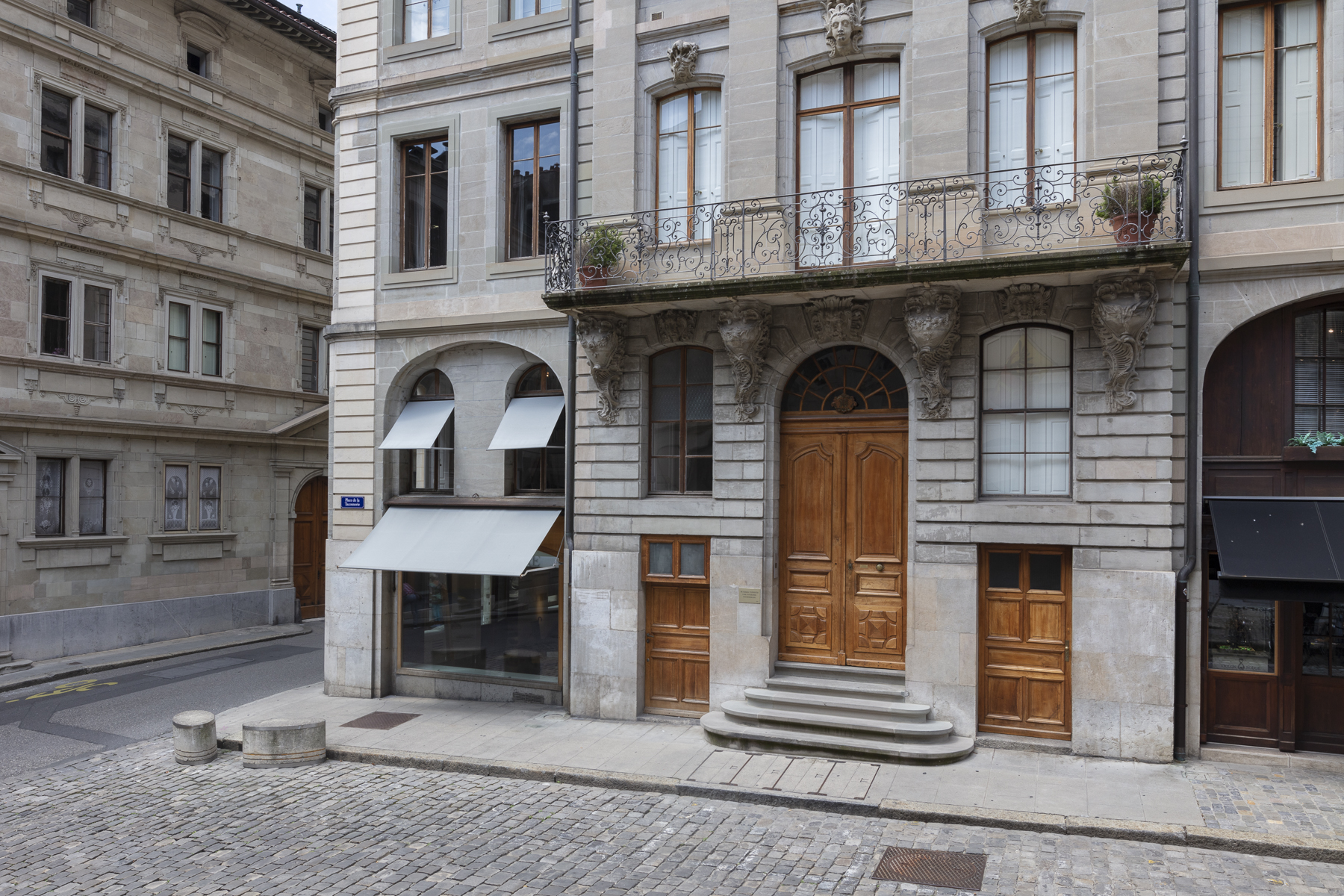 De Jonckheere has been a vibrant presence in the European art market for almost half a century. Our dedication to fine art has only grown stronger with each passing year.
De Jonckheere was founded in Brussels in 1976. At that time, it specialised in in the acquisition and study of Flemish paintings from the fifteenth, sixteenth and seventeenth centuries. In 1983, as the gallery's reputation for scholarship and business grew, the gallery relocated to Paris. In France, its distinctive approach attracted the attention of some of the world's leading collectors and museums. De Jonckheere collections began to be showcased at important fairs such as the Biennale des Antiquaires and TEFAF in Maastricht.
In 2011 the gallery opened a new flagship space in the heart of Geneva. This expansion reflected the firm's burgeoning range of expertise, as the new dealership, run by Georges and Francois De Jonckheere, quickly established itself as an authority and a source for modern works as well.
The gallery continues to bring important works to the market. We also remain committed to supporting art-historical research. To that end, we are presently engaged in a program to digitize every work that ever has passed through our hands. The complete archive will be made available online to students, scholars and curators.
1976
Birth of De Jonckheere, 55 boulevard de Waterloo in Brussels
1978
First participation at the Biennale des Antiquaires in Paris
1979
First participation at la Biennale Internazionale dell'Antiquariato di Firenze
1983
Opening of the gallery in Paris, 21 quai Voltaire
1984
First exhibition in New York
1988
Active role in the creation of TEFAF in Maastricht
1990
Opening of a gallery in Paris, 100 rue du Faubourg Saint-Honoré
2005
Collection De Jonckheere «Brueghel and his time» at State Historical Museum, Moscow
2011
Installation in Geneva, 7 rue de l'Hôtel-de-Ville