It was a historic moment for the art market last night with the sale of the da Vinci at USD 450 million!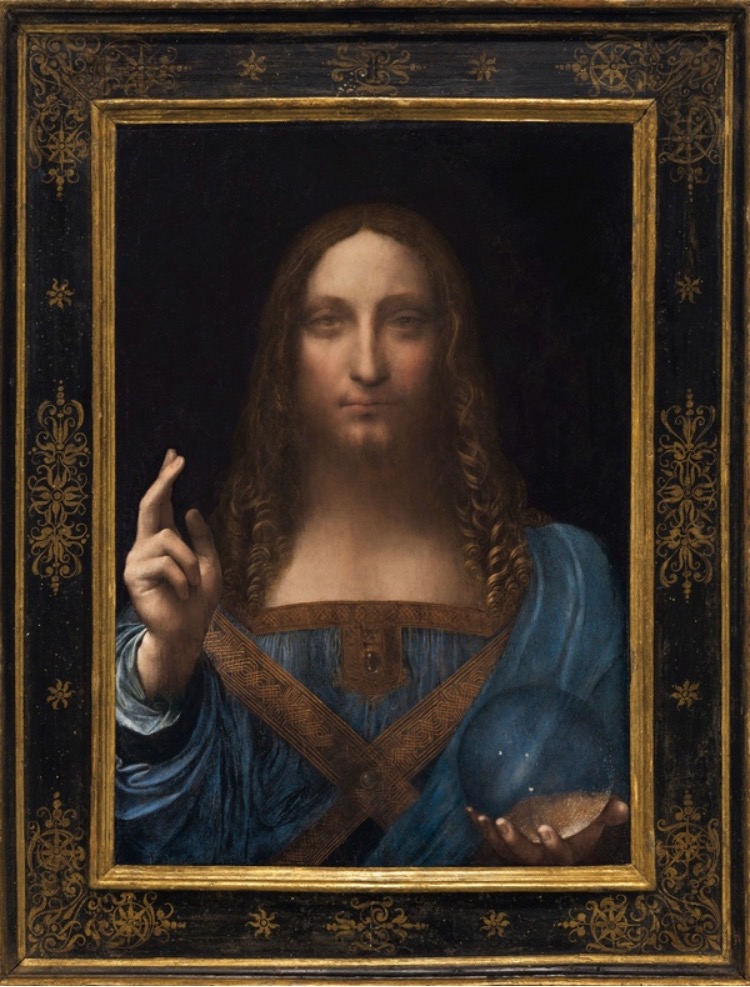 Not only because of the exceptional price obtained – practically three times higher than the last record for Picasso's Women of Algiers – but above all because the market, despite the controversy, took into consideration the extreme rarity of this piece: the last da Vinci to be purchased, one of the 25 works of this universal master, and the only one still in private hands!
The buyer wasn't wrong. The work is priceless, and the purchase unique and historic. Nothing can compete with it! Neither fashion nor speculation for these old paintings that are part of our common heritage.
This unexpected result should also shed new light on this market where – quite incredibly – true masterpieces have yet to be discovered. And they are often more accessible than works by some of today's media-fuelled artists who will most probably not stand the test of time!
Many art critics, journalists and supposed art-lovers denigrated this piece: "It wasn't up to the standard of the Mona Lisa", "Its condition was debatable", etc.
These doubts and criticisms have now been blown away by this justified yet exceptional success; let's hope this will lead to a review of the value of things, and greater recognition of the rarity and quality of these works! Once again, da Vinci will raise a lot of questions!