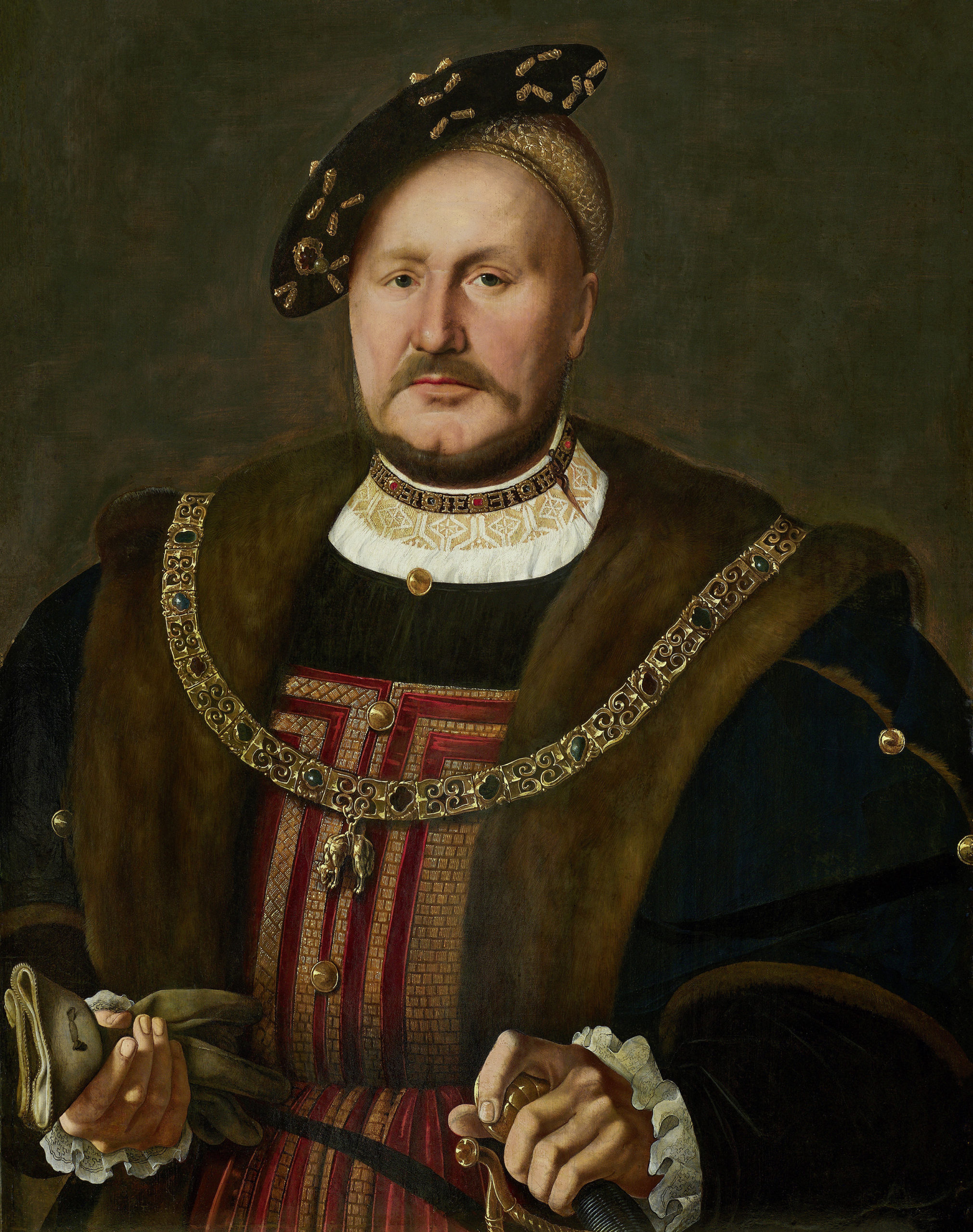 The son and pupil of Cornelis Vermeyen, Jan was also the disciple of painters as famous as Gossaert and Scorel. In 1525, he entered the service of Margaret of Austria, governor of the Netherlands and aunt of the future Charles V, at the court of Mechelen. He became known as a portraitist by painting members of the royal family and its entourage.

In 1530, he was called to Augsburg to paint a portrait of Charles V, and afterwards to Innsbruck. He probably executed several works between 1530 and 1533 for Mary of Hungary, sister of Charles V and Margaret of Austria's successor. This status allowed him to accede to the imperial court in 1534 as an artist and engineer. He thus accompanied the emperor during his travels and was witness to the storming of Tunis in 1535. Following this event, which greatly inspired him, he painted The Conquest of Tunis between 1548 and 1554 for Charles V. He may have stayed in Italy between 1536 and 1539, before settling in Brussels until his death in 1559.

Unfortunately, the majority of his work was destroyed during the wars of religion that engulfed the Netherlands at the end of the 16th century. His delicate style, his meticulous rendering of different materials, the expressive lighting effects as well as his frontal portraits mean that he is sometimes confused with the master of this genre, Hans Holbein.