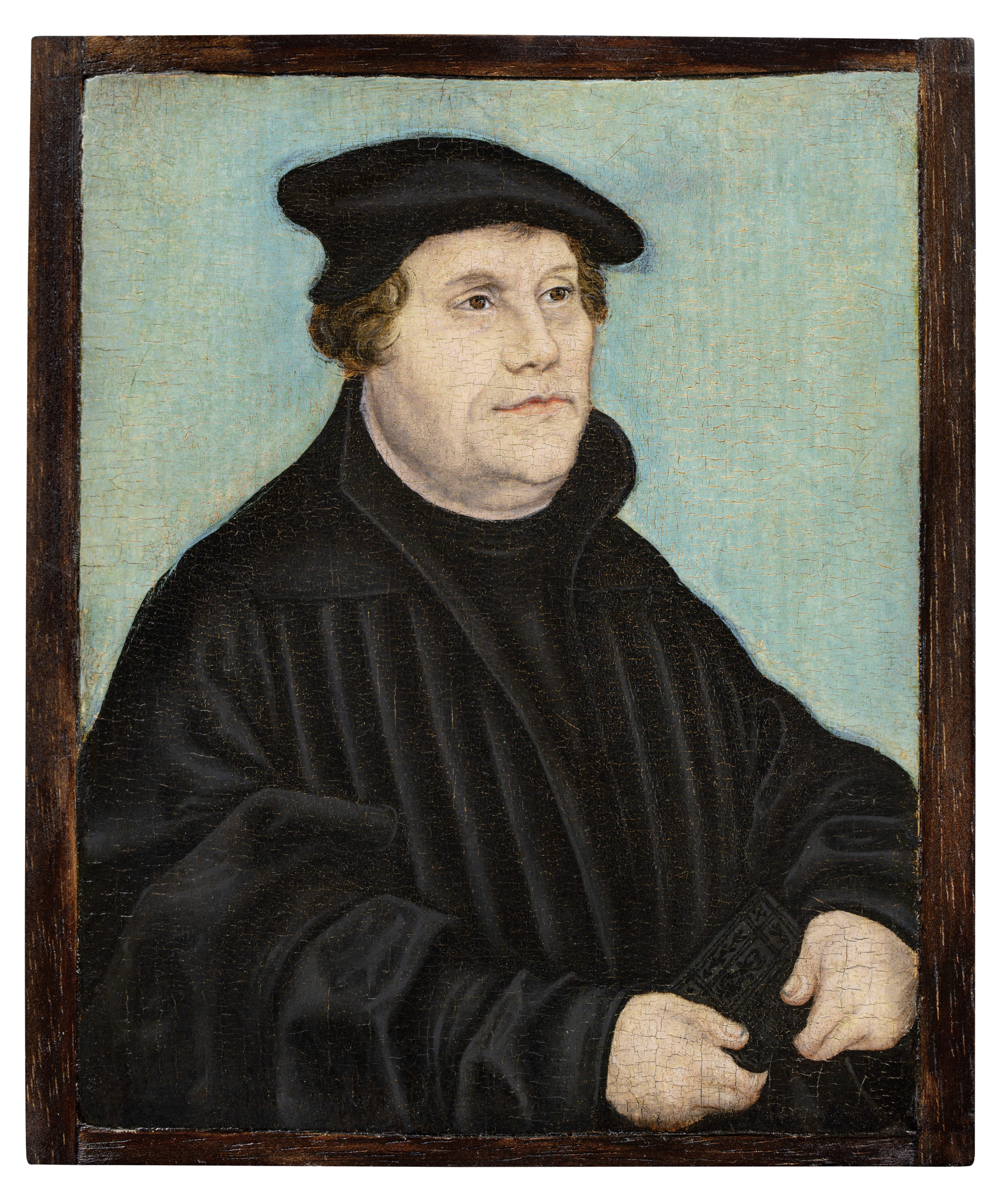 Lucas Cranach was one of the pillars of artistic creation in north-eastern Germany during the first half of the 16th century. With Hans Holbein the Younger and Albrecht Dürer, he is considered to be one of the main representatives of the German Renaissance. Both a painter and engraver, and a friend of Martin Luther and numerous humanists, he successfully portrayed religious and mythological scenes, as well as portraits and female nudes which he often identified with Lucretia or Venus. Until 1498, he studied with his father Hans, who influenced the beginning of his career. He then travelled to Vienna, where it seems he settled in 1500. The artist's first known works date from this period; these feature religious scenes where the bright colours and the characters' expressions provide a glimpse of his burgeoning creative power.

He settled in Wittenberg in 1505 and became a painter for the court of the Electors of Saxony. He decorated their castles, painted their portraits and those of their wives, executed altarpieces and also painted profane subjects. In 1508, Elector Frederick of Saxony granted Cranach his coat of arms with a winged serpent, which became the artist's signature. He was knighted in 1509. From this moment on, his art adopted a more mannerist style: the forms became elongated and more supple, the characters acquired greater importance in relation to the landscape, which became no more than a setting, their different poses were elaborate and codified, and their clothing became particularly refined. His sons, Hans and Lucas Cranach the Younger, were among his assistants. Faithfully imitating his style, they played a major role in the works produced by his studio.

Apart from a visit to the Netherlands in 1508, the master resided almost uninterruptedly in Wittenberg. As an important citizen, he sat on the town's assembly in 1519 and assumed the responsibility of burgomaster in 1537 and 1540. Despite the numerous influences that marked his era, his work remained faithful to the gothic traditions.

A month with
February with Lucas Cranach the elder