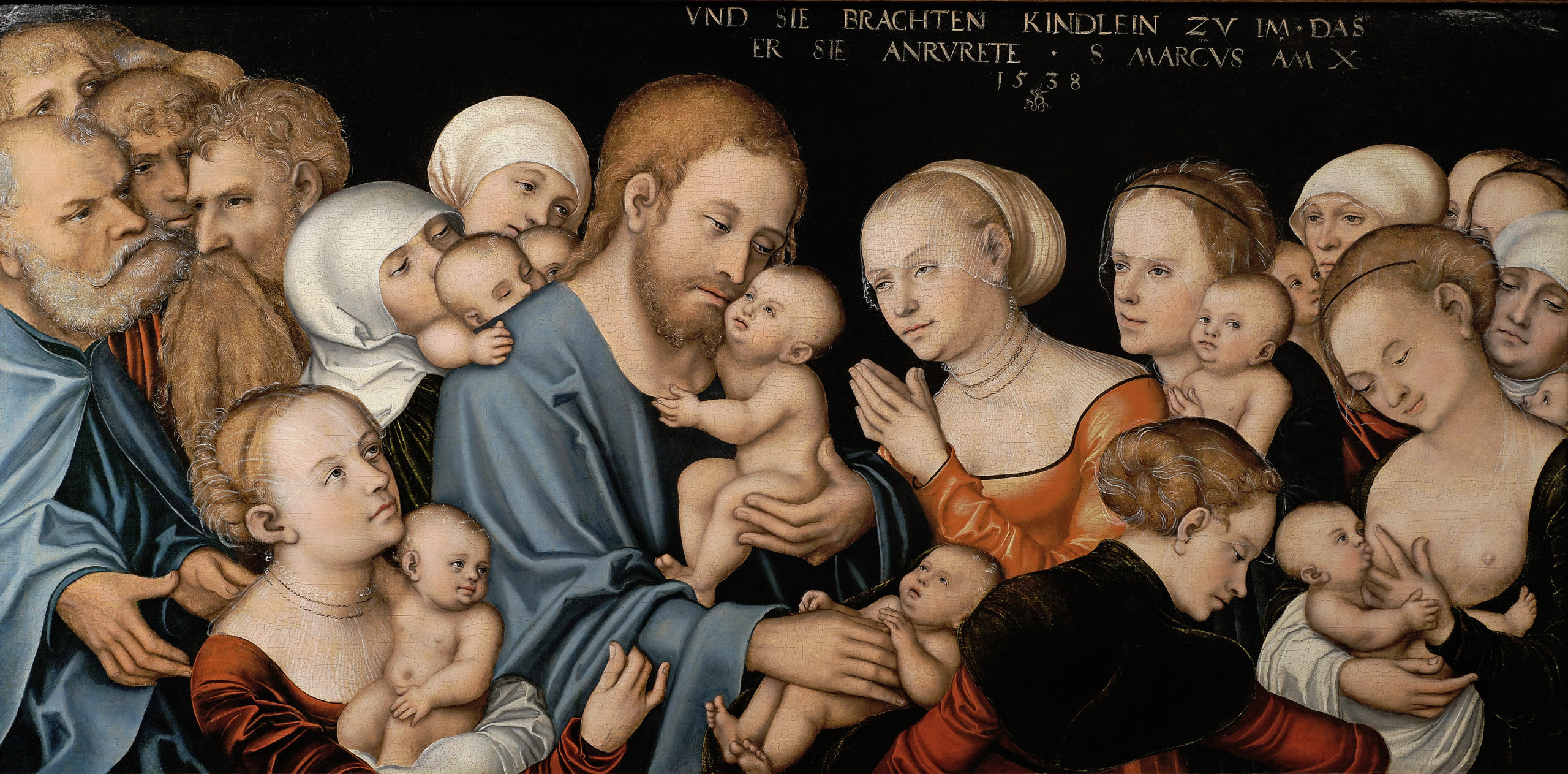 The Cranach's were a German family of painters, artists and engravers, active in Saxony during the 16th century. The two sons of Lucas Cranach the Elder, Hans and Lucas the Younger, imitated their father's art. Lucas the Younger is mentioned as working in his father's studio at the age of fifteen. He took over in 1550.
Lucas the Younger was the only one to move away from his father's style. The difference can be seen in his expressive and highly meticulous portraits, showing a great independence in his choice of colours. A skilful painter and engraver, he was noticed by Augustus, Elector of Saxony and was appointed as his painter in 1553. From 1556 to 1568, he became burgomaster of Wittenberg, just like his father.
An accomplished portrait painter, he developed a particularly decorative stylised two-dimensional way of representing his subjects. His mythological scenes and his paintings of manners were particularly appreciated.